RODRÍGUEZ DE CASTRO ABOGADOS is a multilingual law practice located in the south of Gran Canaria, in the Court District of San Bartolomé de Tirajana, which especially covers the municipalities of Mogán and San Bartolomé de Tirajana.
Avda. de Tirajana, 37. Edif. Mercurio, Torre II, 2º I, 35100 Playa del Inglés, Las Palmas
(+34) 928 778 756 | 638 798 492
(+34) 928 778 954
info@abogadosmc.com
maricarmen.2
CONTACTAR
We can speak Spanish, French, English and German.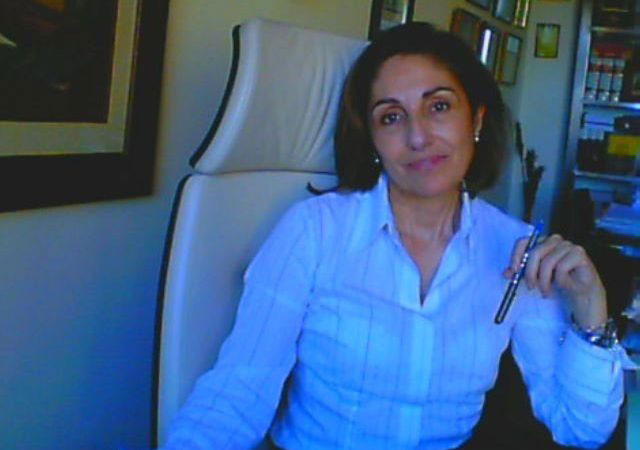 HEAD LAWYER
With her self-evident professional vocation, Lawyer Mrs María del Carmen Rodríguez de Castro has a wide experience of over 20 years practising law, providing legal services all over the Spanish territory.
Throughout this period, she has proven her honesty, commitment, loyalty and responsibility, providing out-of-court and court services of all kind, especially dealing with Private International Law and Civil Law, specialising in Real Estate and Property Registration Law. Given her proven track record, her portfolio includes a wide range of foreign citizens, both residents and non-residents, of different nationalities.
LAW PRACTICE
Our Law Practice offers a top-quality multidisciplinary legal service with a professional, customised approach, in order to meet the highest demands of our customers. For this purpose, all the professionals that collaborate with our Law Practice work in coordination with the Head Lawyer, in order to deploy and take advantage of their best professional skills and personal capacities and attitudes.
Highest confidentiality and professional secrecy.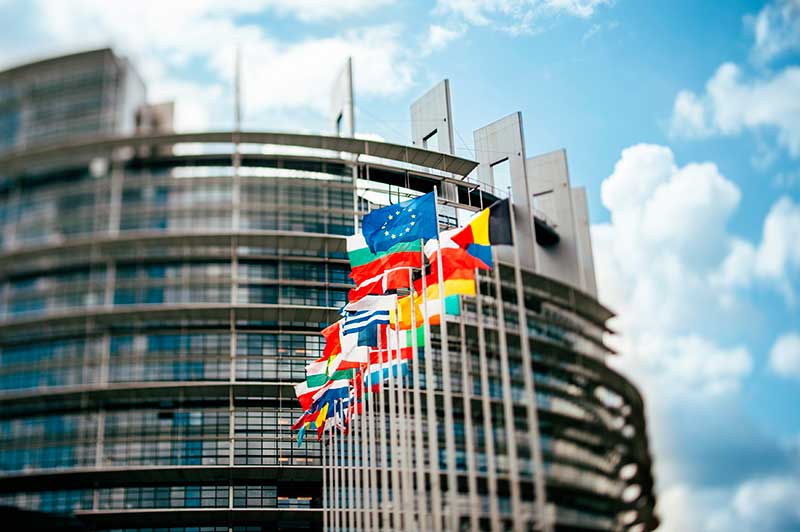 Private International Law governs the relations between private individuals and entities, especially across national borders.
We provide legal and tax advice services to private individuals and entities before the sale or purchase of a property.
Customised solutions. Commitment and Transparency