PRIVATE INTERNATIONAL LAW
Private International Law governs the relations between private individuals and entities, especially across national borders.
Legal Reports
Law of Succession: Inheritance and succession of foreign citizens residing in Spain and owning real and personal property in Spain
Last Wills and Testaments of foreign citizens, both residents and non-residents, owning property in Spain
Challenging of Wills
Declaration of Heirs
Family Law
Notarised Divorce
Liquidation of the Community Property
Separation and Divorce between individuals of different nationalities
Adoption of Parent-Child Measures
Amendment of Final Measures in Family Proceedings
Recognition and Enforcement of Foreign Judgements and Sentences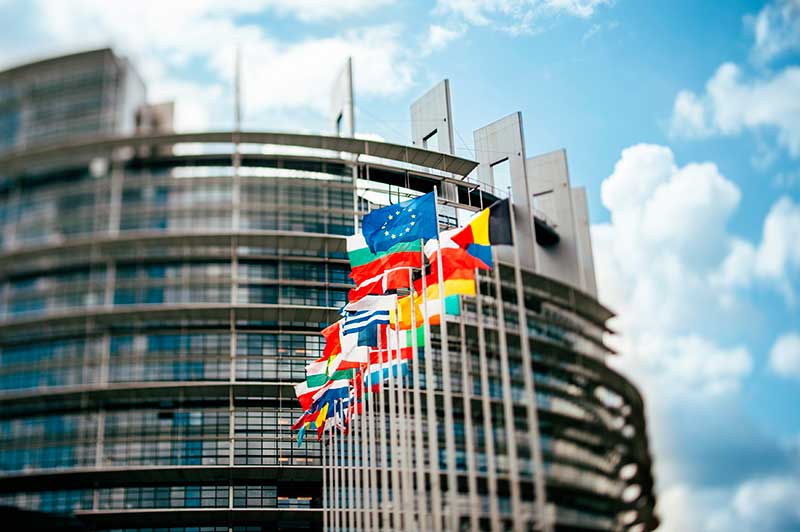 Rodríguez de Castro Abogados: We can speak Spanish, French,
English, German and Norwegian. Do not hesitate to contact us.