Rodríguez de Castro Abogados is a law practice located in the south of Gran Canaria, in the Court District of San Bartolomé de Tirajana. Our law practice deals with all the proceedings and matters governed by the Civil Law.
Our professionals have a wide experience in legal matters that, due to the complexity and extent of this branch of Law, require a constant update on all the aspects that comprise the Civil Law.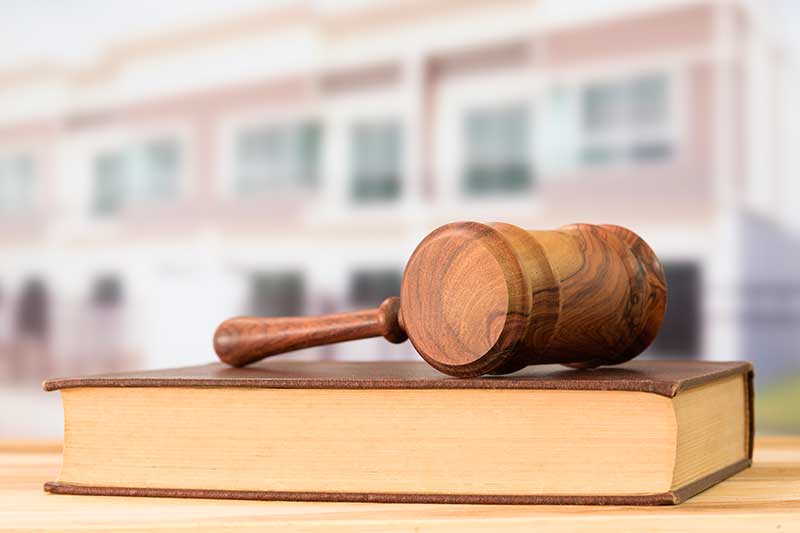 The professionals of Rodríguez de Castro Abogados have achieved a high percentage of favourable judgments for our customers. Our professionals are true experts in legal matters such as the following:
Separation/Divorce
Notarised Divorce
Liquidation of the Community Property
Nullity
Disability and Incapacity Recognition
Child Support/Alimony
Adoption and/or Parent-Child Measures
Visitation Schedule
Guardianship/Limited Guardianship
Inheritance
Donations
Declaration of Heirs
Eviction
Debt Claim
Actions to Claim the Title of a Property
Actions to Declare the Title of a Property
Action to Claim Liability for Construction Defects
Negotiation, Preparation and Execution of Contracts
Our law practice has a network of collaborators specialised in the following legal matters:
Business Law: Business Contracts, Company Law.
Banking Law: Mortgages, Loans and Claims
Tax Law: Continuous Tax Advice for Non-Residents.
Tax Advice for the Sale and Acquisition of Properties by Non-Residents
Taxes Applicable to Non-Residents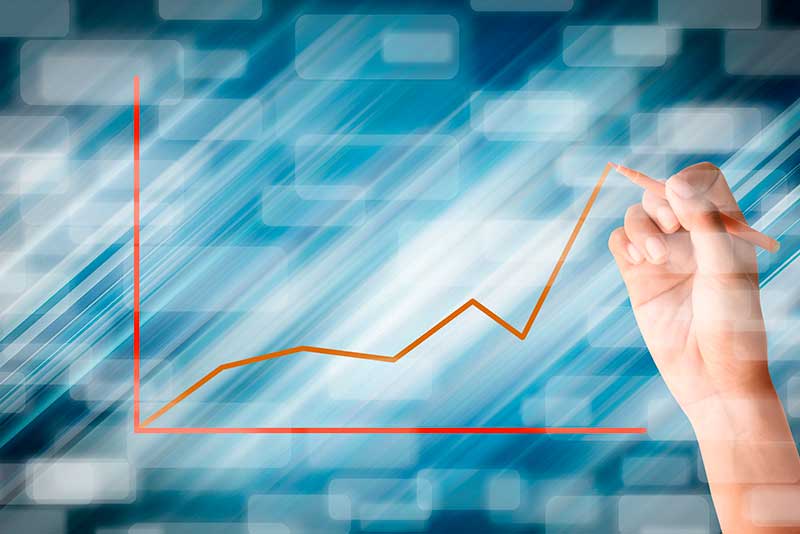 Customised solutions. Commitment and Transparency.